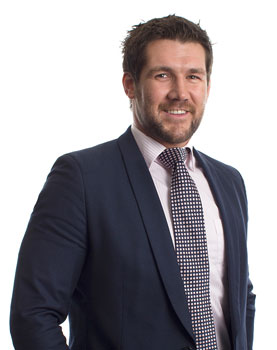 Matthew Nelson
National Account Manager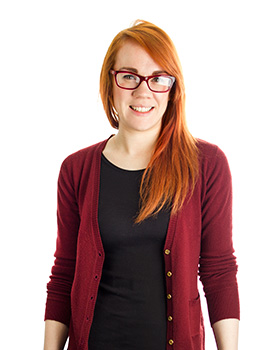 LINDSEY THOMPSON
Senior Sales Manager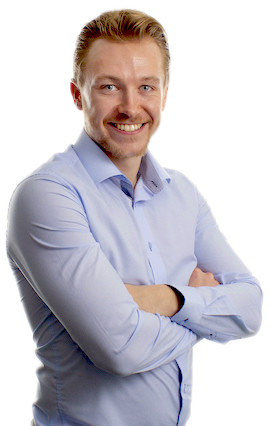 Robert Moore
Senior Sales Manager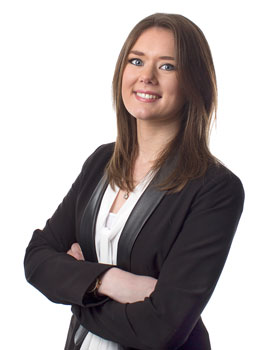 Katie McCrum
Senior Packaging Consultant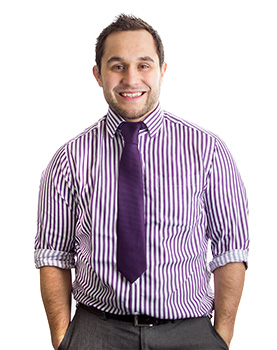 Andrew Harper
Senior Packaging Consultant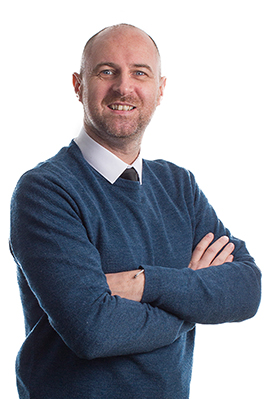 ALLAN MEGAW
Customer Account Manager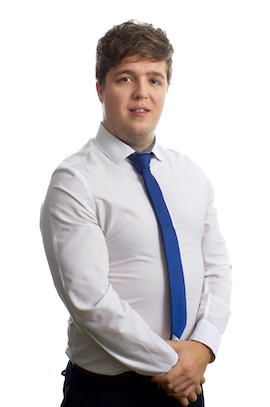 Andrew Neely
Customer Account Manager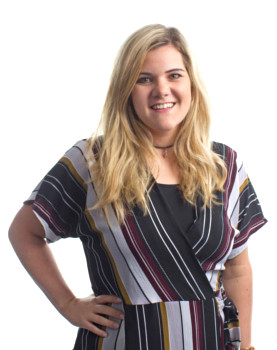 Beccy Matchett
Customer Service Manager
At Precious Packaging we are passionate about quality and design
We also pride ourselves on our excellent customer service and many of our customers agree. Whether your requirements are big or small, our dedicated team will work closely with you to deliver your perfect packaging solution.
If you have an urgent deadline coming up then give us a call. We offer some of the quickest turnaround times in the industry.
Or perhaps you are looking to change your current packaging to a more eco-friendly alternative. We supply a wide range of sustainable, biodegradable and fully recycled packaging options.
No matter what your requirements may be, we have the expertise and know-how to guide you towards your perfect packaging. Combined our team has over 60 years experience in the packaging industry. Not bad for such a young and good looking bunch! Get in touch for a quote.