Types of Custom Printed Boxes
We supply a wide range of custom box styles. Whether you require luxury presentation boxes, printed postal boxes or branded product packaging we have a solution for you. Take advantage of our fully custom options and choose any size, colour and finish. Print any design and choose from a range of special finishes and features to help your packaging truly stand out.
If you want to find out more about our custom boxes or if you would like an instant quote then do not hesitate to get in touch.
Enquire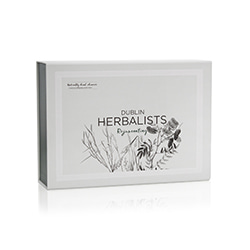 Printed Magnetic Close Boxes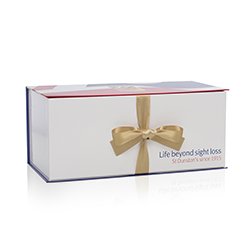 Printed Ribbon Close Boxes