Types of Custom Printed Paper Bags
We are one of the leading suppliers of custom printed luxury paper bags in Ireland. We can produce a variety of bags depending on your requirements and budget.
Bespoke paper bags are most popular for retail, commercial and promotional customers with a wide range to choose from. For the eco conscious, we also produce eco-friendly paper bags made from recyclable and sustainable paper.
If you want to find out more about any of these bags or get a quote then get in touch and our friendly staff will be happy to help.
Enquire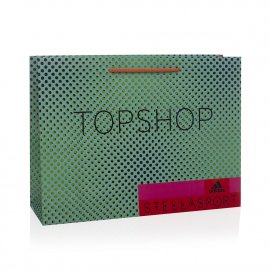 Printed Rope Handle Paper Bags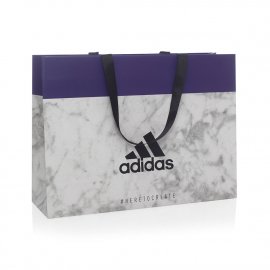 Printed Ribbon Handle Paper Bags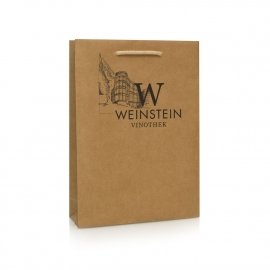 Printed Recycled Paper Bags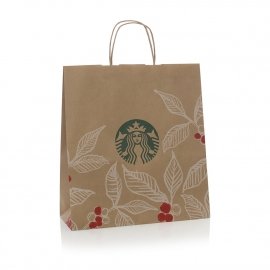 Printed Twisted Handle Paper Bag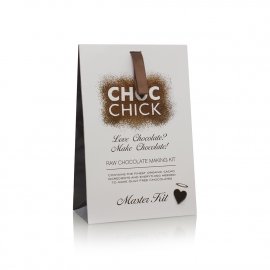 Printed Ribbon Handle Paper Bags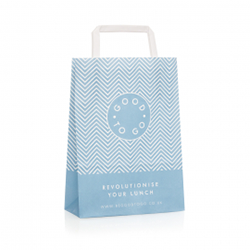 Printed Flat Handle Paper Bags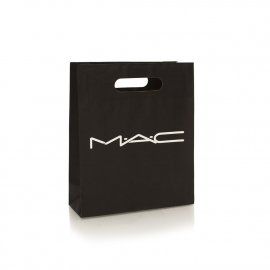 Printed Die Cut Handle Bags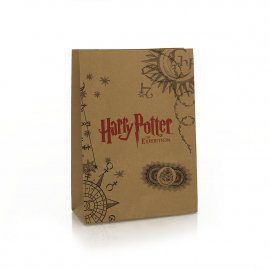 Printed Handleless Paper Bags